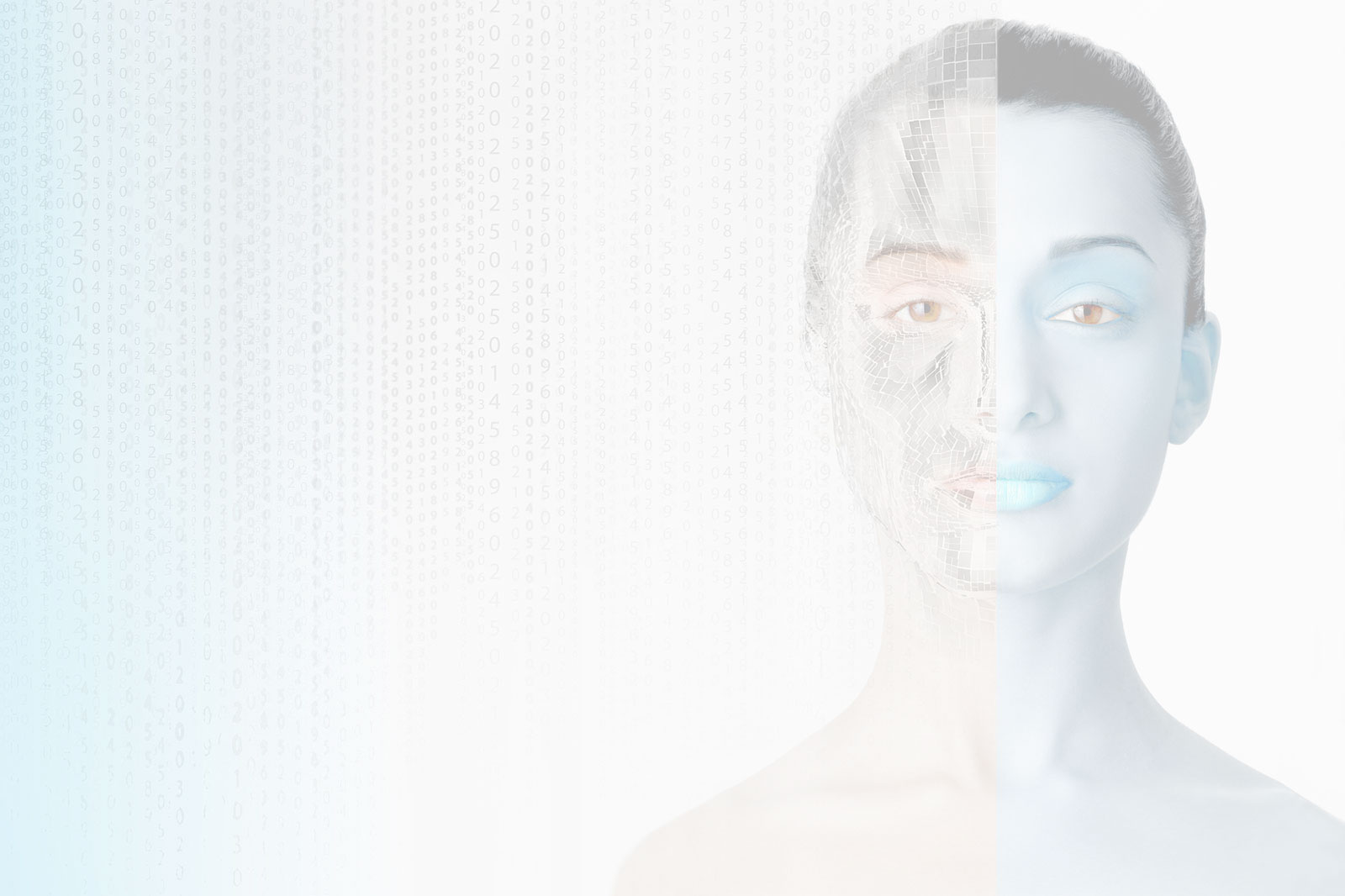 Reliable and Affordable Web Hosting
With over 20 years hosting experience, we are the source for successful web designers, developers, bloggers, and online businesses.
Get Started Today!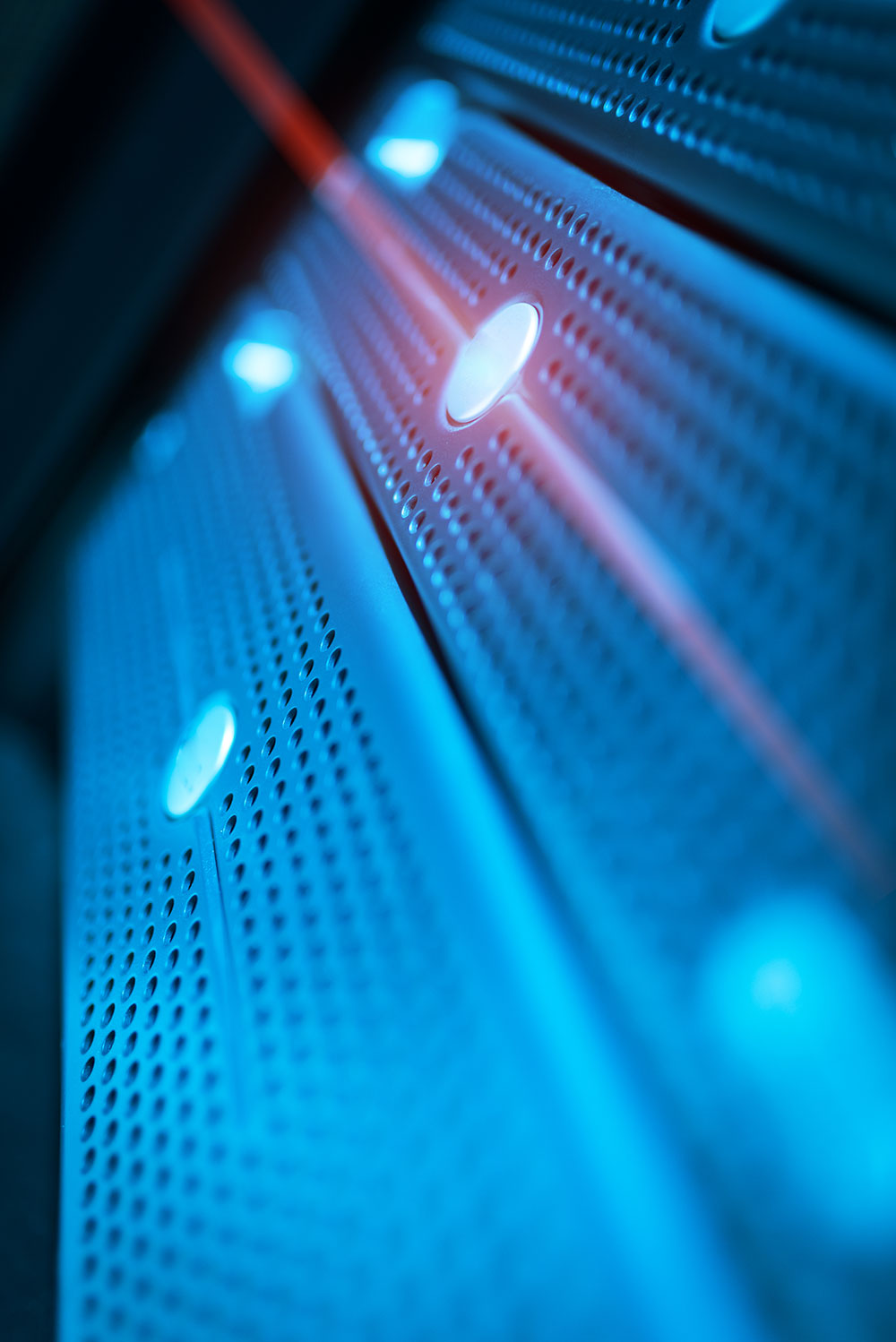 Visionhead Network
We take serving your website very seriously and at VISIONHEAD the reliability and integrity of your website is a standard. Not a Bonus.
Standardized, best-practices-based facilities
Our data centers feature one or more pods, supporting up to 5,000 servers. Space, power, network, personnel and internal infrastructure are optimized across all locations.
Redundant, best-in-class infrastructure
Built with industry-leading hardware and equipment, and outfitted with multiple power feeds, fiber links, dedicated generators and battery backup. Redundant n+1 power and cooling resources are regularly inspected to guarantee stability.
Better power, bandwidth, and server support
Our servers feature high-bandwidth racks with ample power, simplified system deployment and faster issue resolution. Each rack has 40 Gbps of connectivity — 20 Gbps to the private network, 20 Gbps to the public network.
24/7 on-site security, rigorous controls
All locations are secured, with server-room access limited to certified employees. Controls are vetted by third-party auditors and detailed reports are provided for your own security.
We Care About You

Our in-house team members do their best to provide one-touch resolution, making you feel like a part of our family.

---

100% uptime
We guarantee it so you don't have to worry about it.

Local and Offsite Backups

Our remote backup helps protect data against disasters such as theft, fire, water damage, virus, power failure and technical faults all of which can lead to important data loss. Companies who fail to backup their data can suffer far reaching consequences which are often colossal. This is why a good backup solution is essential!

Best User Experience

Creating a good user interface is a complex process that requires you to take many aspects into consideration. But your goal is quite simple. It's to create an interface that helps users achieve their goals as easily as possible and as joyfully as possible.
Starter
$

6.95
Per Month, USD.
Disk Space: 20 GB

Bandwidth: 200 GB

Multi-Domains: 5

Sub-Domains: 25

PHP, MySQL, cPanel, Webmail

24/7 Support
Value
Standard
$

9.95
Per Month, USD.
Disk Space: 40 GB

Bandwidth: 400 GB

Multi-Domains: 10

Sub-Domains: 50

PHP, MySQL, cPanel, Webmail

24/7 Support
Business
$

19.95
Per Month, USD.
Disk Space: 60 GB

Bandwidth: 600 GB

Multi-Domains: 20

Sub-Domains: 50

PHP, MySQL, cPanel, Webmail

24/7 Support